Organic Cotton Baby Set C03 OCB-C03
100% Cotton
YAKI Baby-Wear designs are made with love using certified organic cotton and dyes, in a GOTS and Oeko-Tex certified facility. GOTS (Global Organic Textile Standard) is the world's most respected processing standard for organic materials..
No bleach
No dyes
No harmful pesticides
No harmful chemicals
No heavy metals
No formaldehyde
Snap closure
Adjustable cuffs for added flexibility and perfect length
To help to keep baby warm from head to toe. Snaps from neckline to feet for easy changing and dressing
 Short Sleeve
PERFECT BABY SHOWER GIFT: If you are looking for a fabulous gift for a baby shower or newborn gift, this cloud-soft, 100% organic cotton baby overall is the perfect baby gift. You'll be happy giving a gift that is tested, without any harmful chemicals or pesticides that could irritate the baby's delicate skin.
Care Instructions:
This cotton baby clothing is washable at 30 and 40 degrees by using cold and warm water. If you want to remove stains and spots from the clothes, then you can use light detergent, but can't use bleach.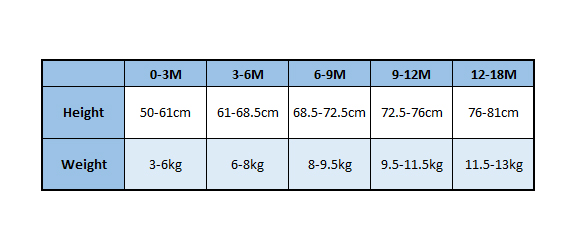 Processing time: 3-5 days
people are currently looking at this product
Estimated delivery time 3-5 days